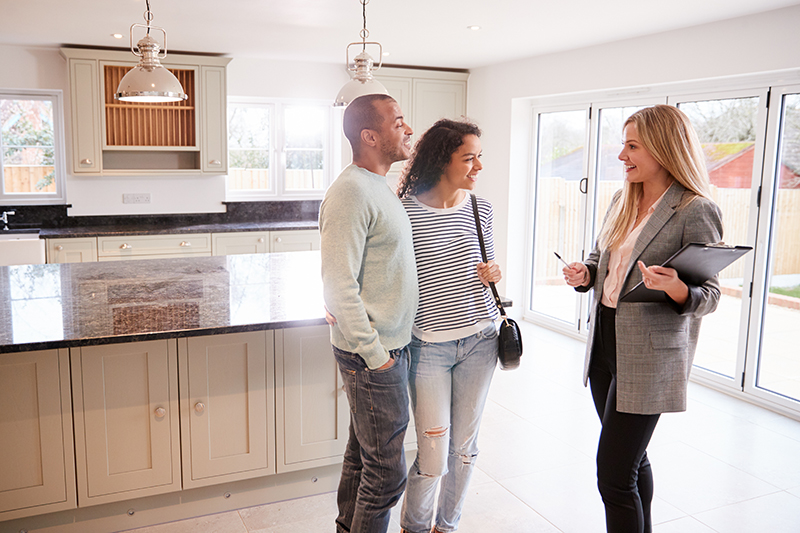 Deciding to sell your house can be tough; when you look back at all the memories you've made and think of leaving it all behind, you might want to change your mind. Realtor ca Kanata can walk you through the process and can help soften the blow when the house finally goes.
Can a house be sold without a realtor?
Any homeowner can become a private seller and advertise a "For Sale by Owner." However, there is no assurance that the transaction will be profitable. You might not be familiar enough with the neighborhood property market to understand how to price the home fairly.
Additionally, you may lack the necessary skills to deal with home buyers or promote a home, which can cause a transaction to fall through. You need a professional on your side to assist in selling the property as quickly as possible at the best price.
Finding a Top-Notch Kanata Real Estate Agent
A profitable home sale depends on choosing the proper realtor to represent you in the transaction. Therefore, your real estate agent must be familiar with the relevant home selling trends and tactics. In addition, to practice real estate, real estate agents must meet the requirements for a license and complete ongoing real estate education courses.
Finding a top-notch real estate agent in Kanata to assist you with your property transaction is not difficult. Naturally, you must take into account crucial elements like your realtor's:
Track record with previous sales and clients
Knowledge of Kanata real estate
Expected payment rate in commission
Level of experience
Personality when dealing with clients
As your realtor Ca Kanata can assist you in finding your perfect house or in marketing your existing property because they have direct access to current listings everywhere in Kanata.
Here are the most important things to consider when choosing a realtor:
Their understanding of the market
Find a realtor who has sold several houses within your neighborhood. This is because they will be in a better position to advise you on a suitable market price without exerting pressure on the client.
One who knows the people and what will appeal to them
When you know and understand their culture and preferences, it is easier to appeal to people. A realtor who has stayed in Kanata or its environs for a long time will be better positioned for this.
You can meet your realtor frequently
If you are not moving far from the area, choosing a realtor within the area will allow you to hold as many physical meetings as you need to settle on a market price, follow up on the sale and make any required changes.
Get you the best offer
When selling your home, you want to work with a realtor who will get you the highest profits and maintain a good working relationship. All these factors can influence the offer you get on your house; choose the most promising realtor after considering all other aspects.
Conclusion
Selling your home can be challenging because you leave so many memories behind. Soften the blow by getting the best experience and profits from your sale using a top realtor as you make new memories in your new home.